Six Surprising Facts About Retirement Confidence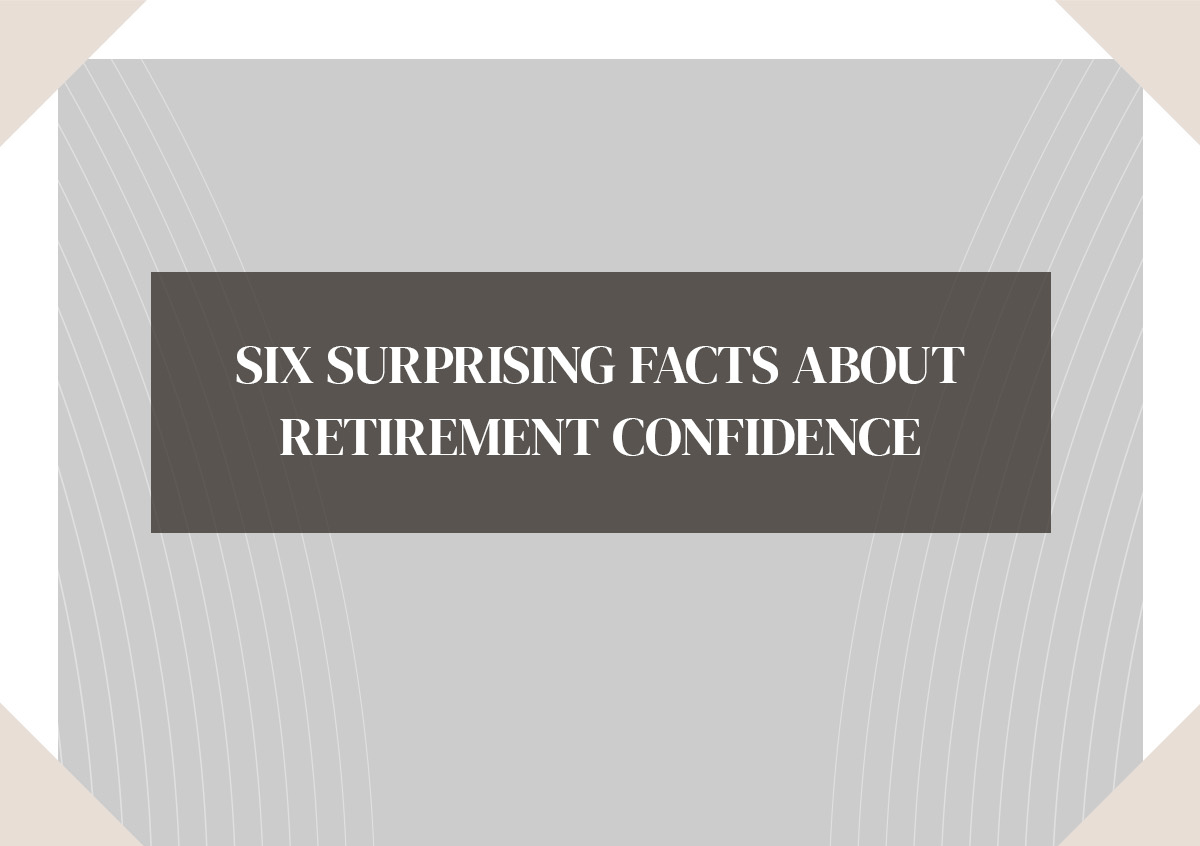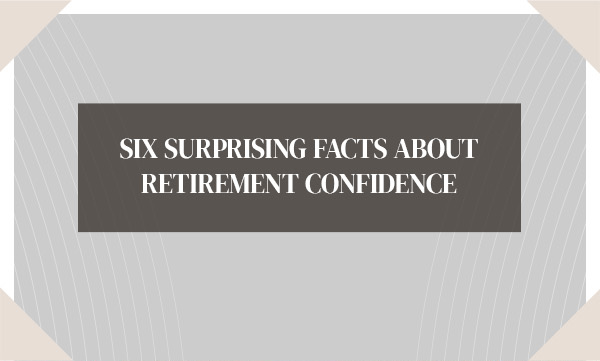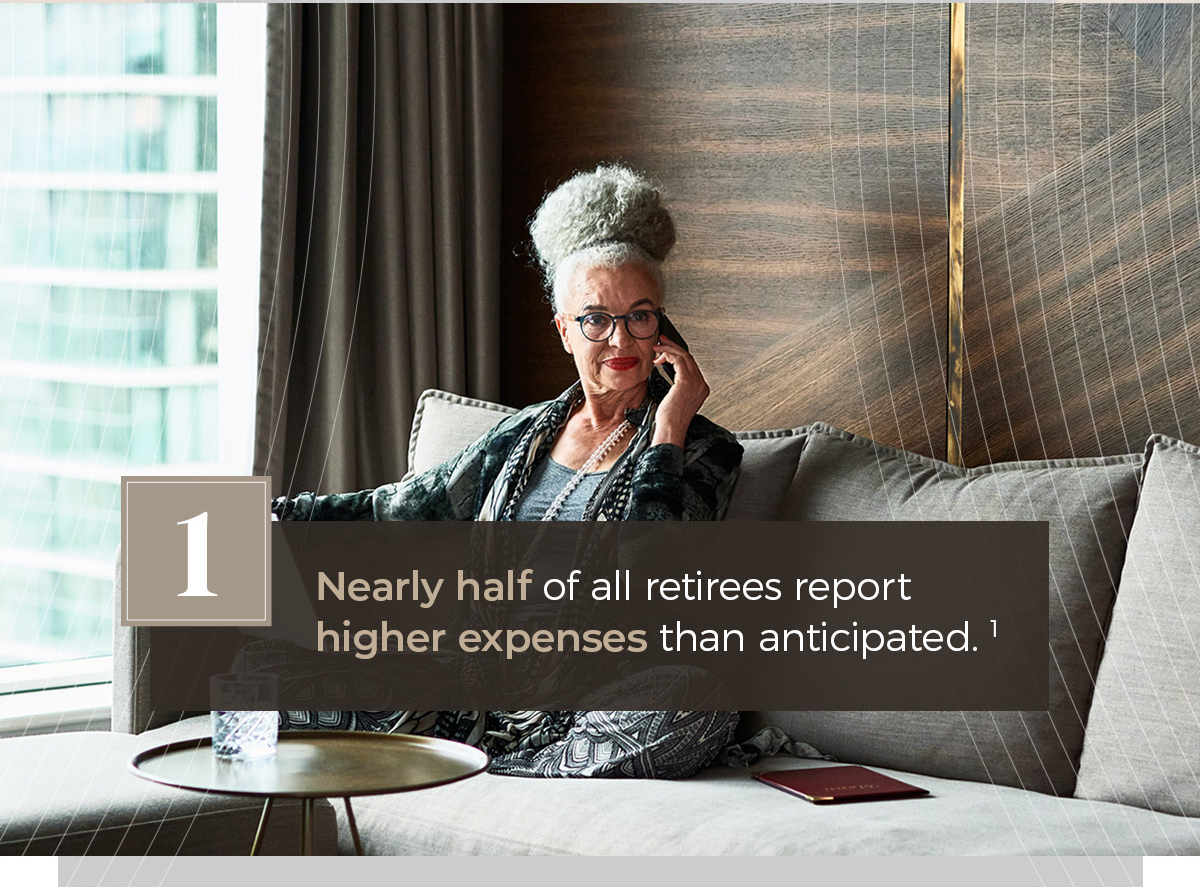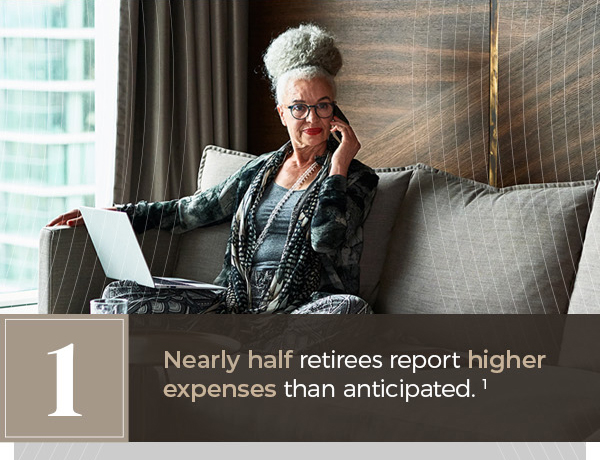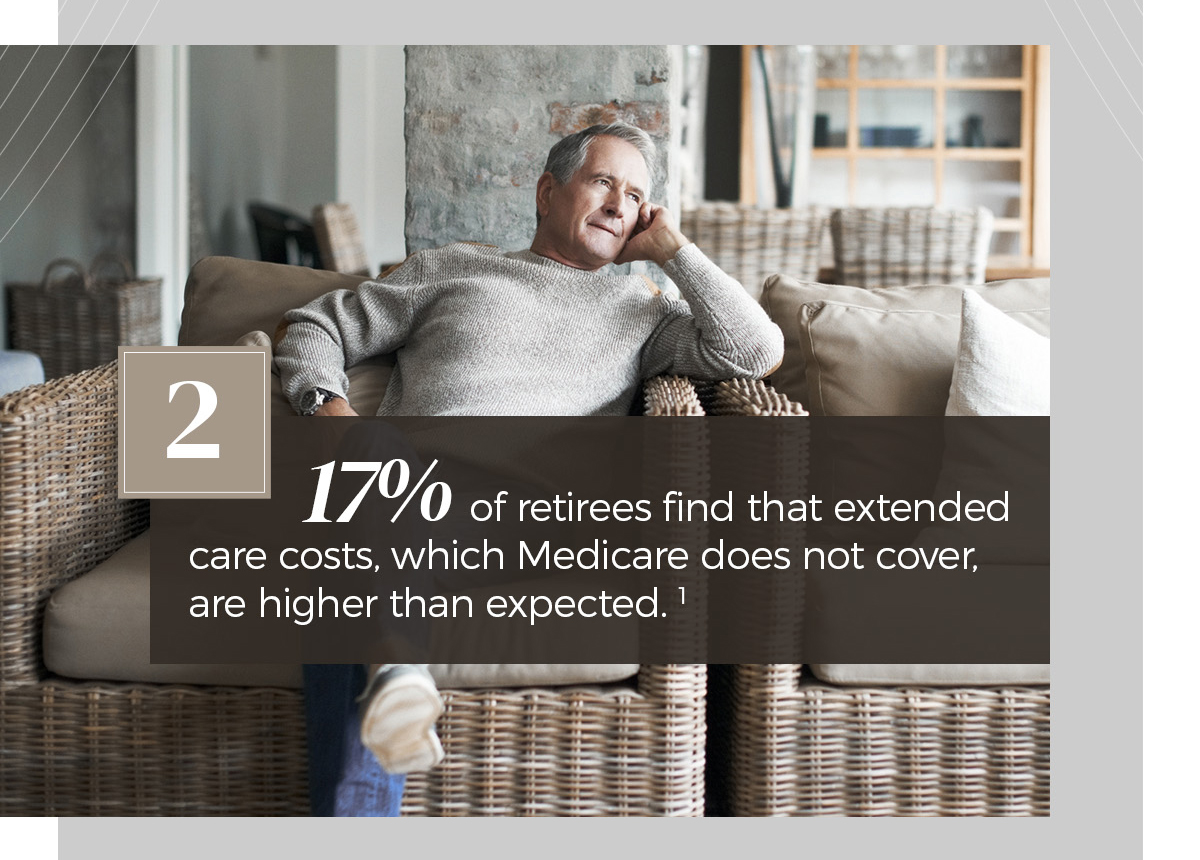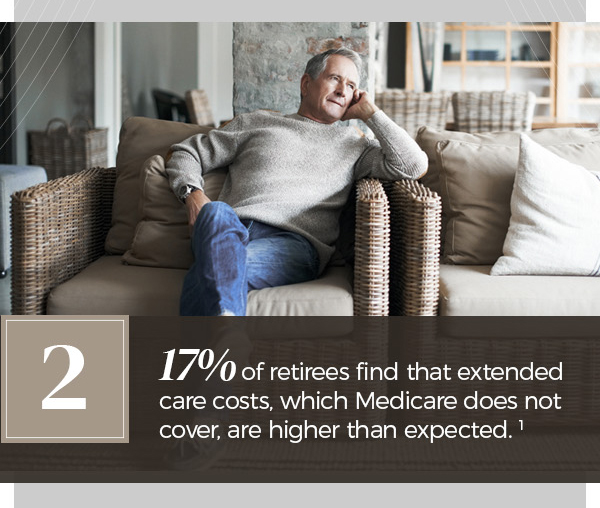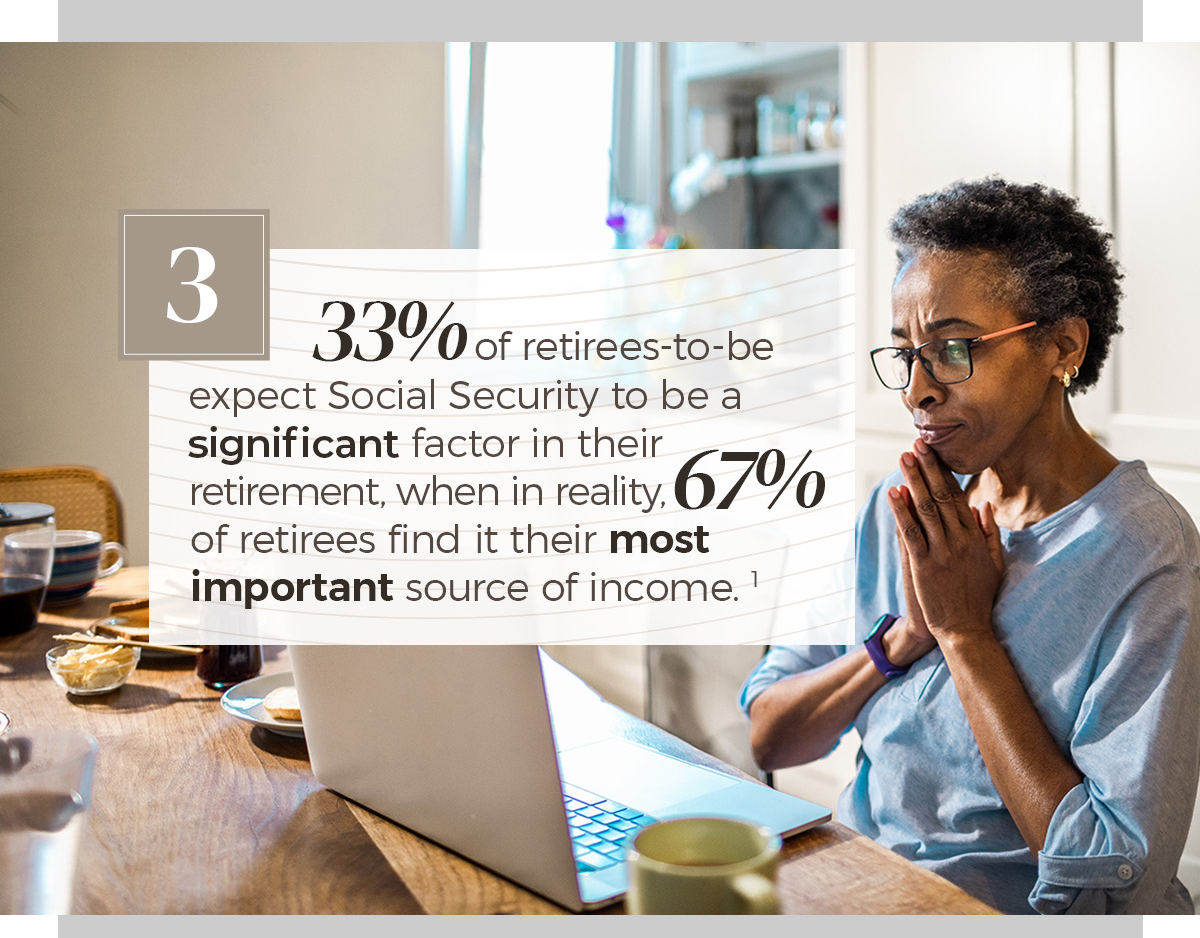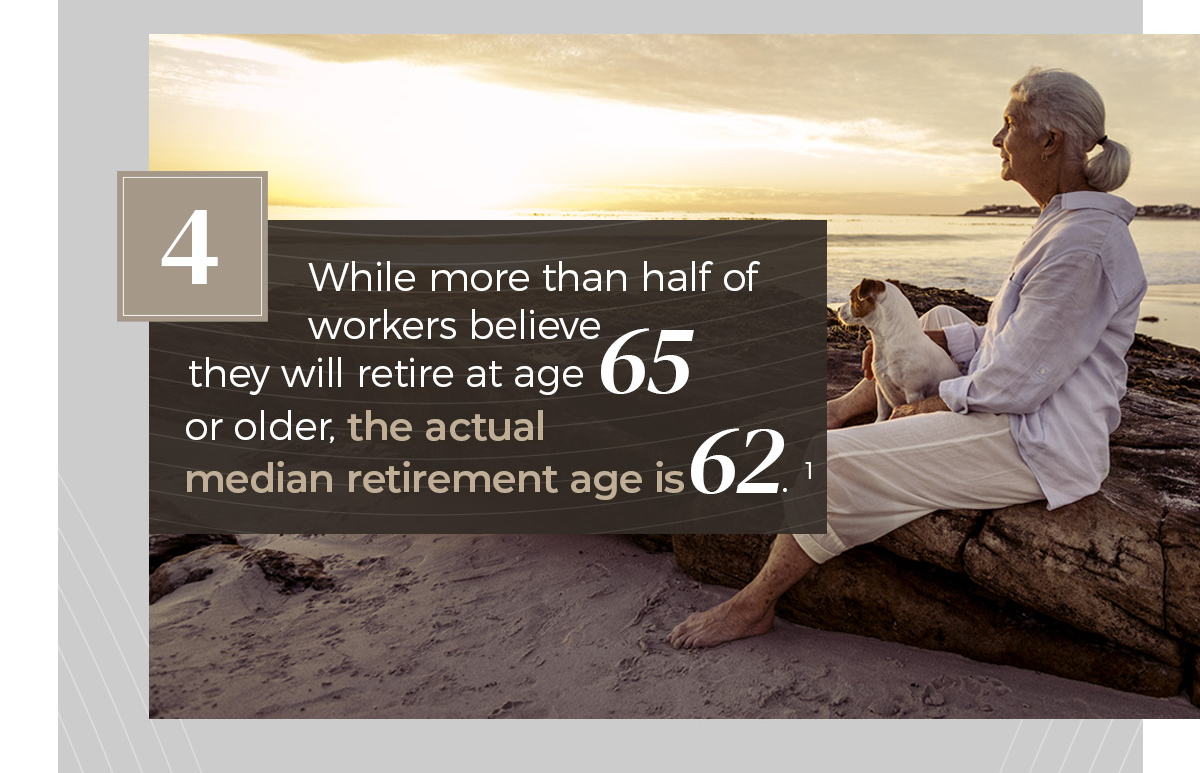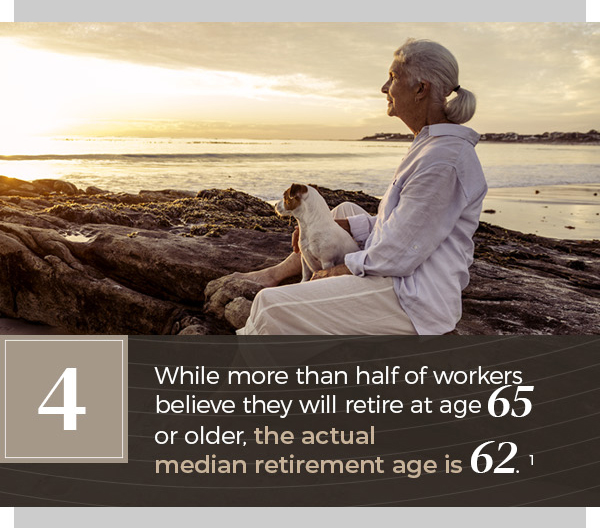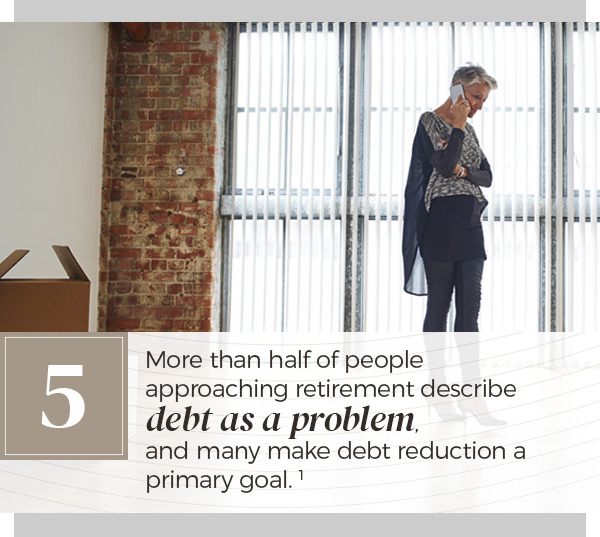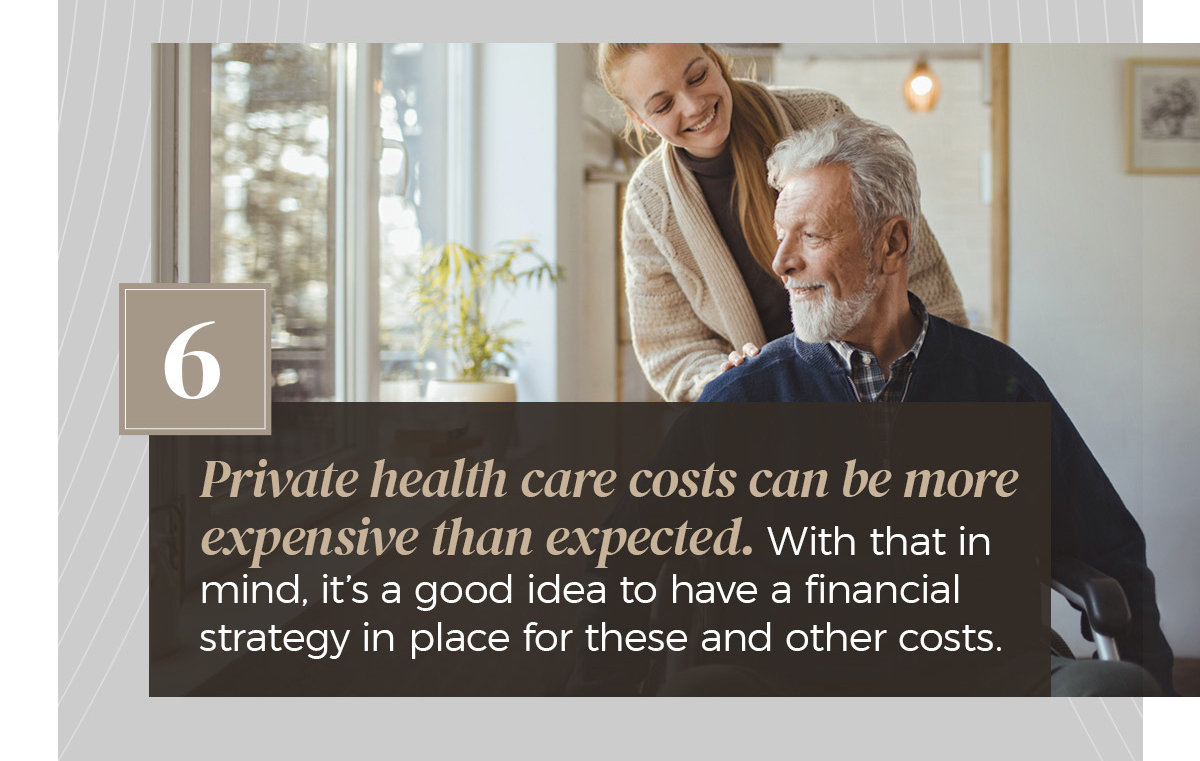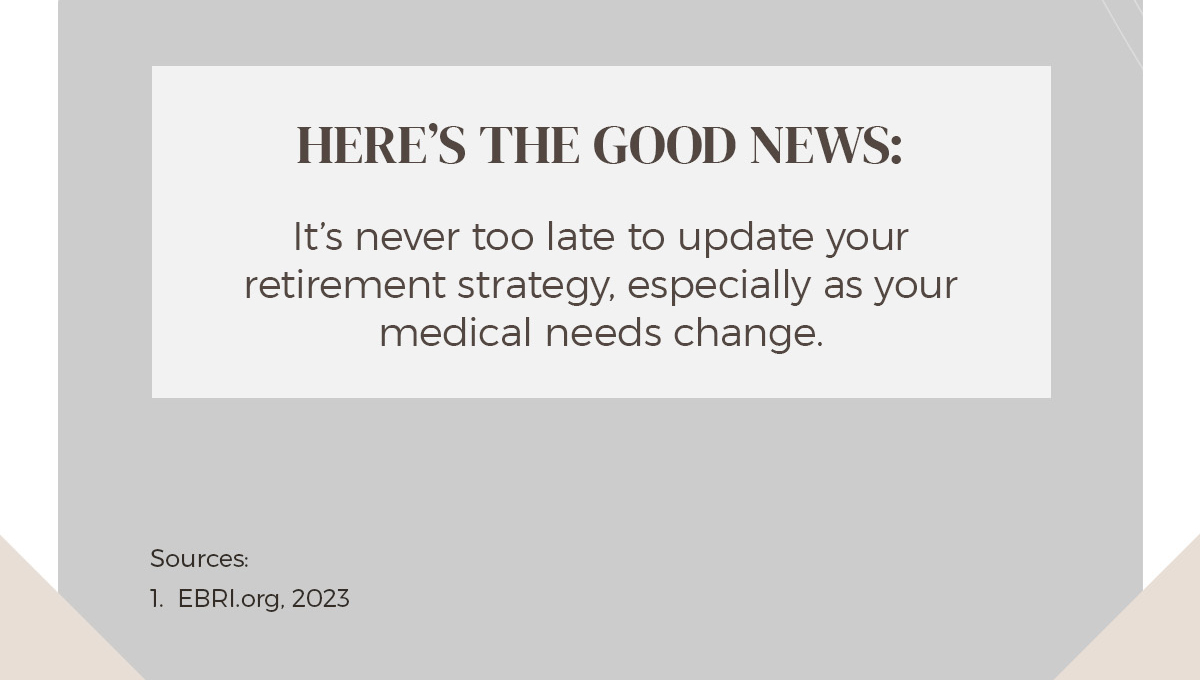 Related Content
A portfolio created with your long-term objectives in mind is crucial as you pursue your dream retirement.
Retirement is one of the greatest adventures you'll have. Which retirement adventure will you choose?
A number of questions and concerns need to be addressed to help you better prepare for retirement living.