How to Conquer the World - 5 Financial Strategies for Savvy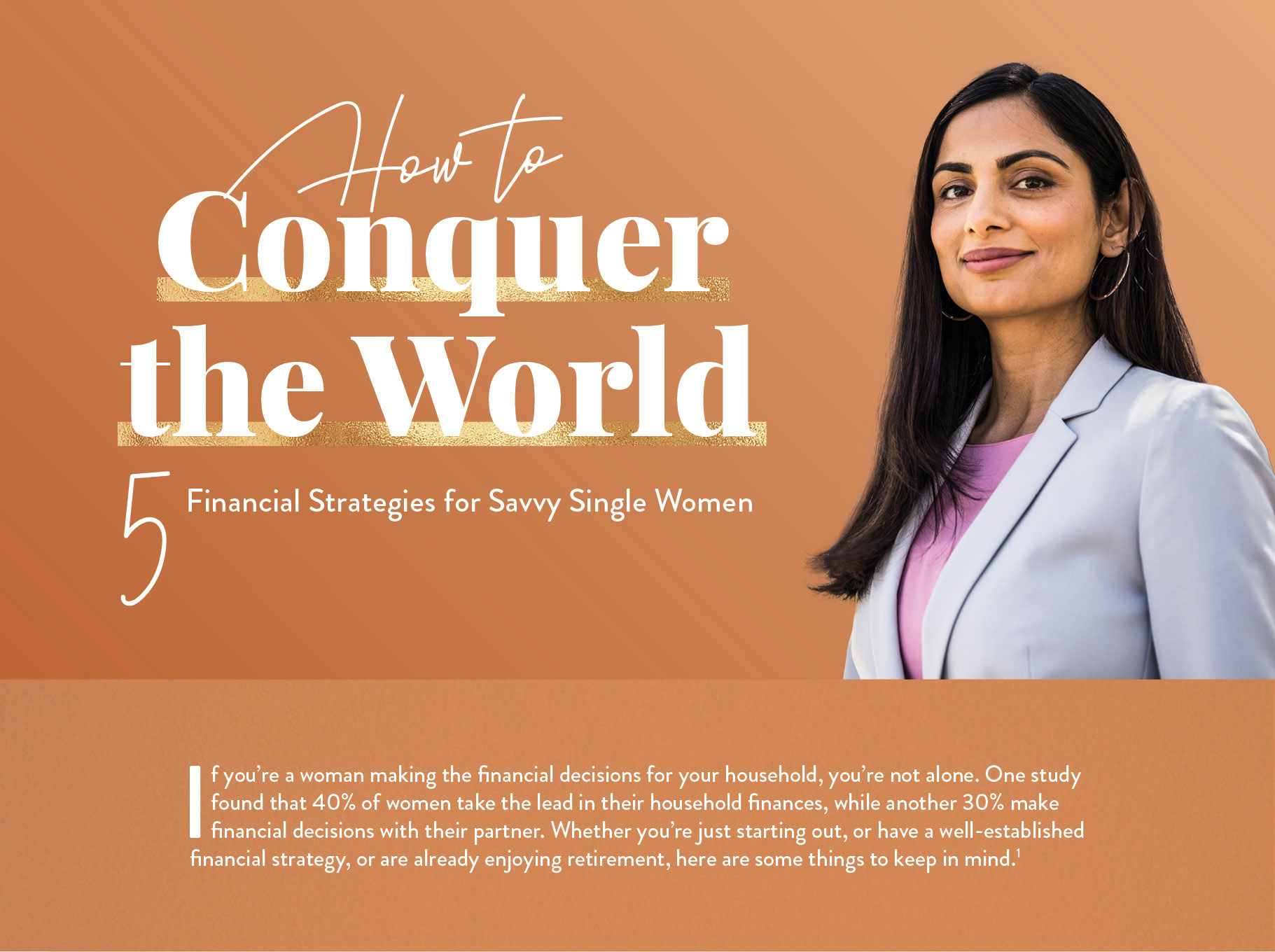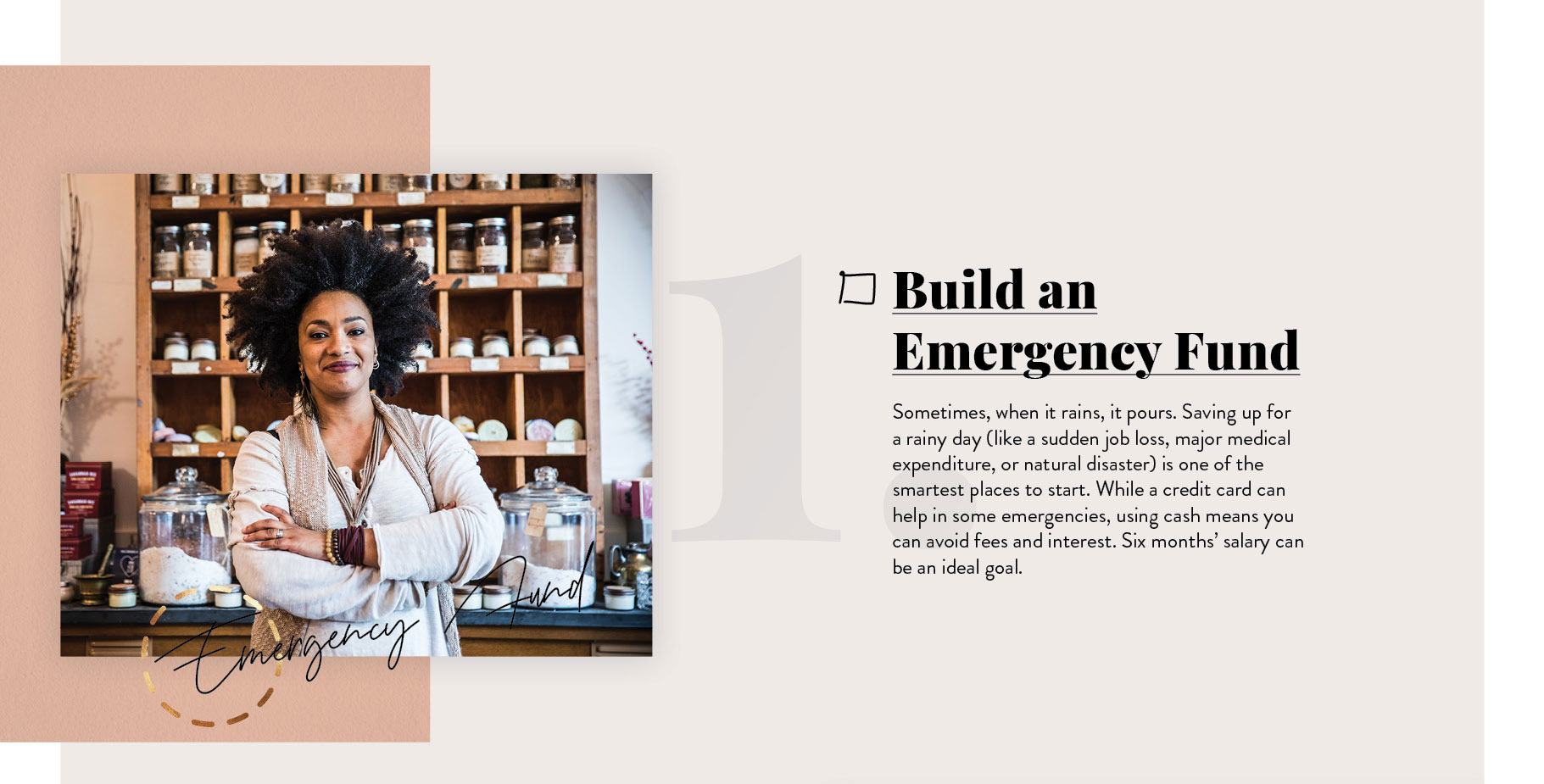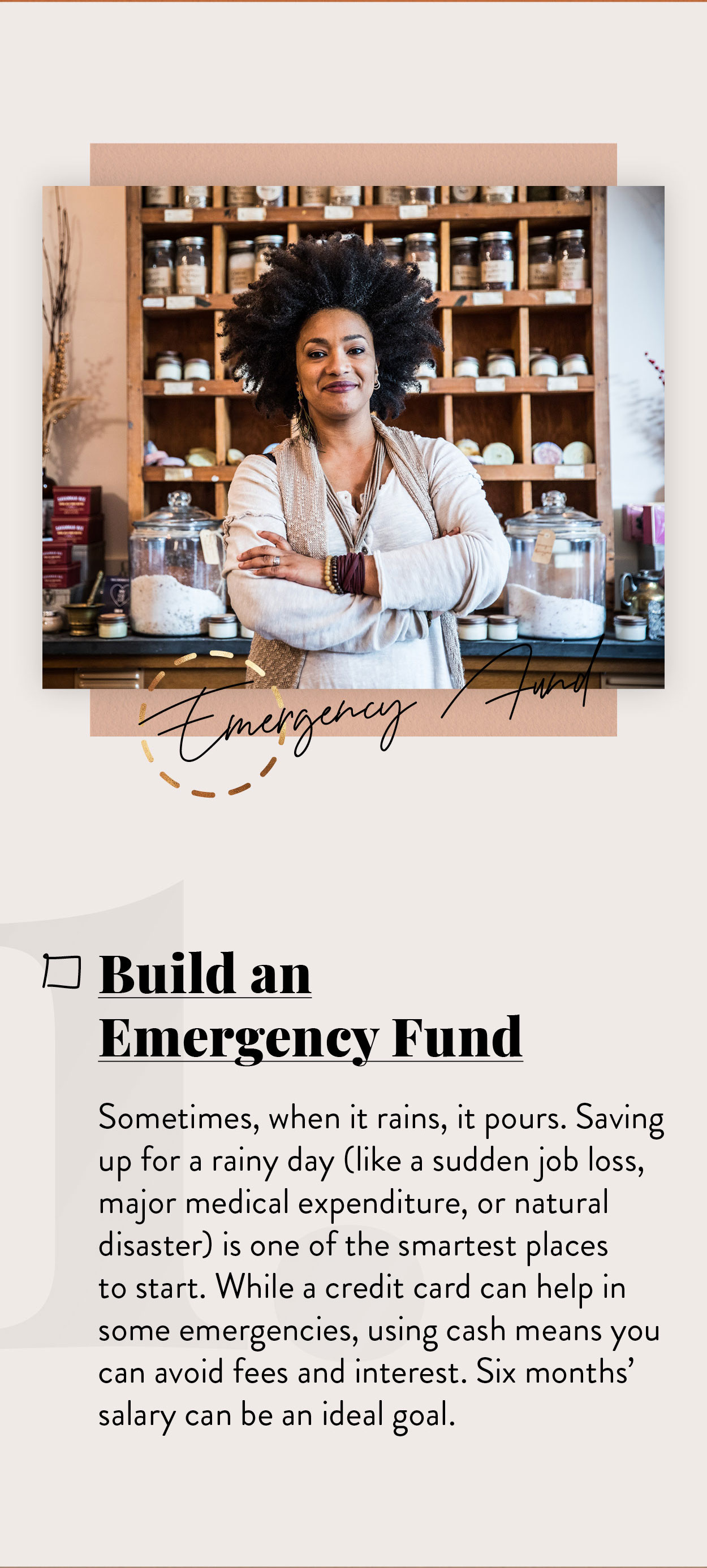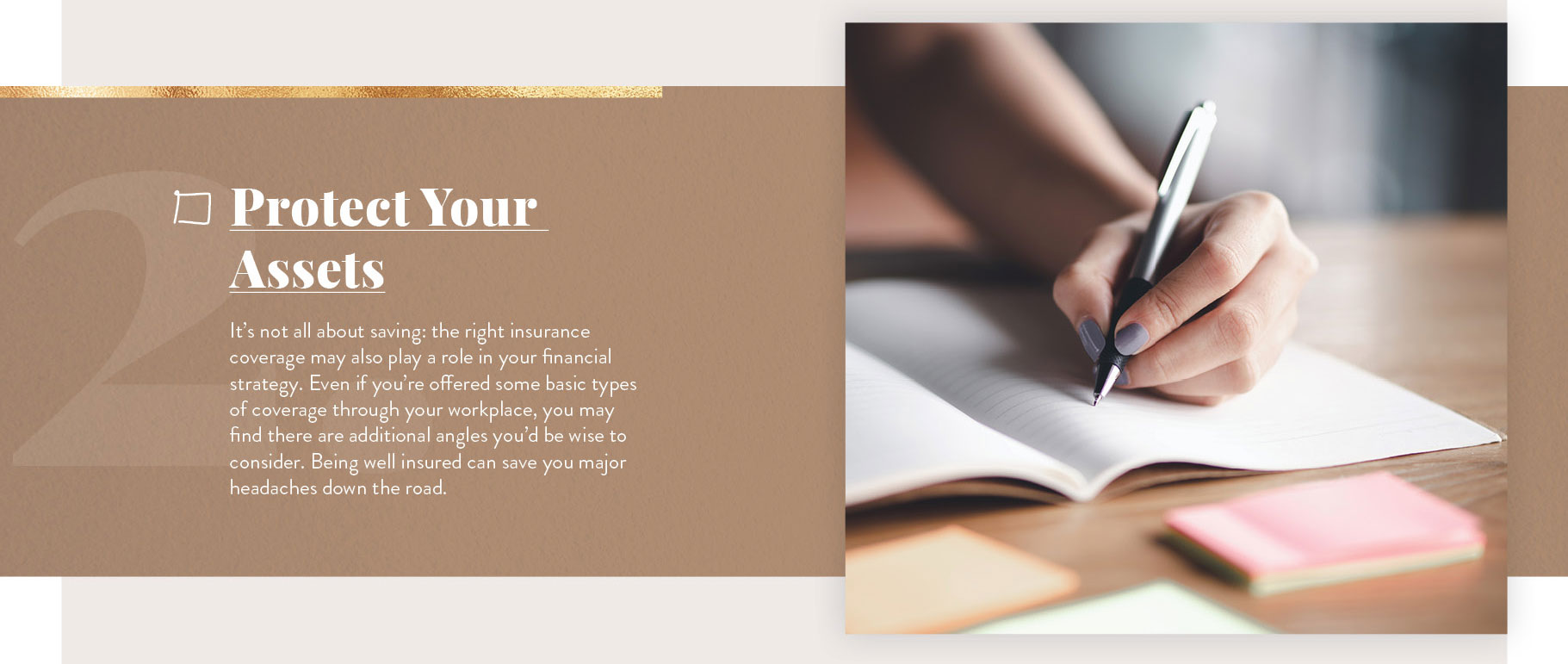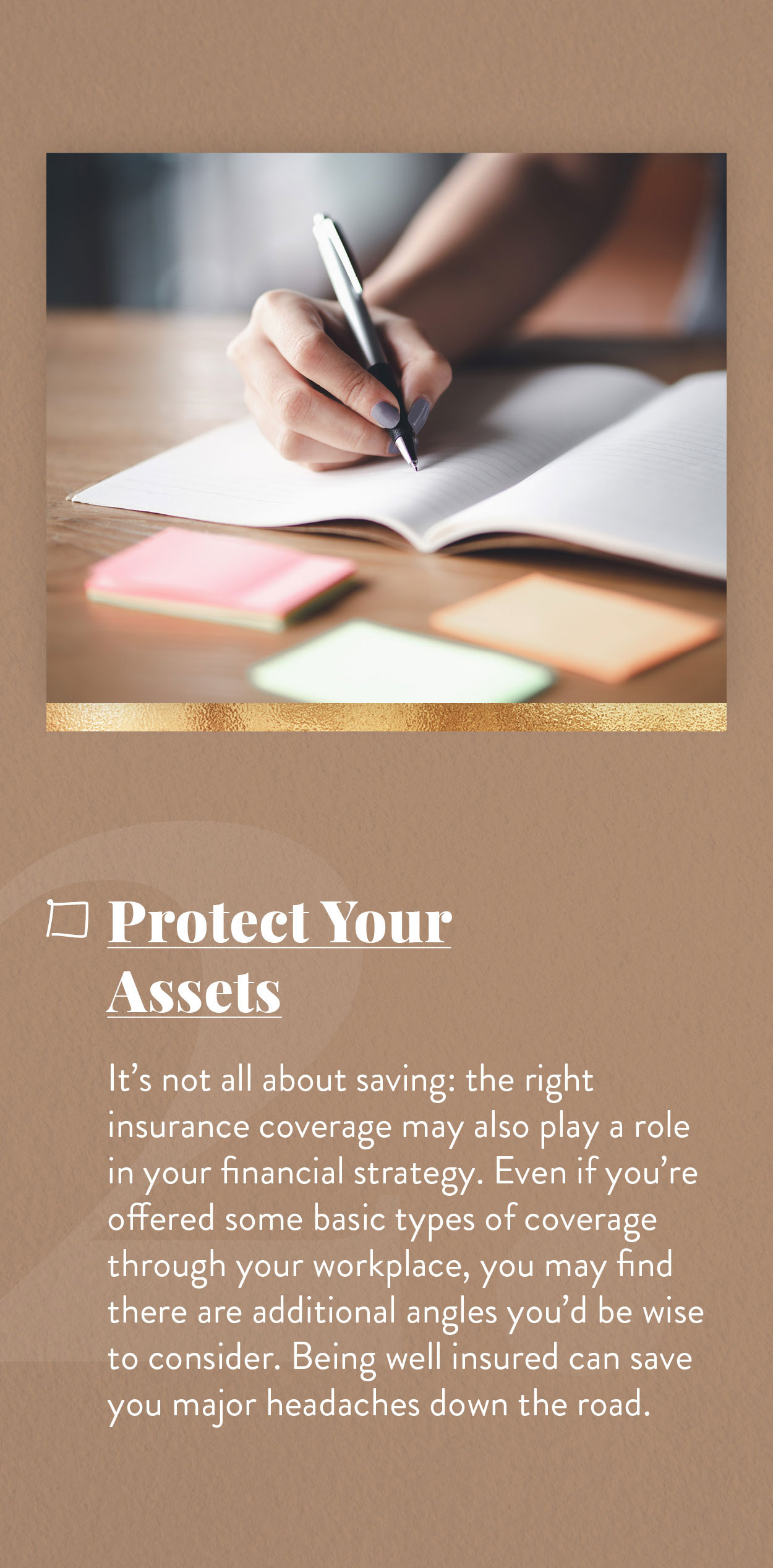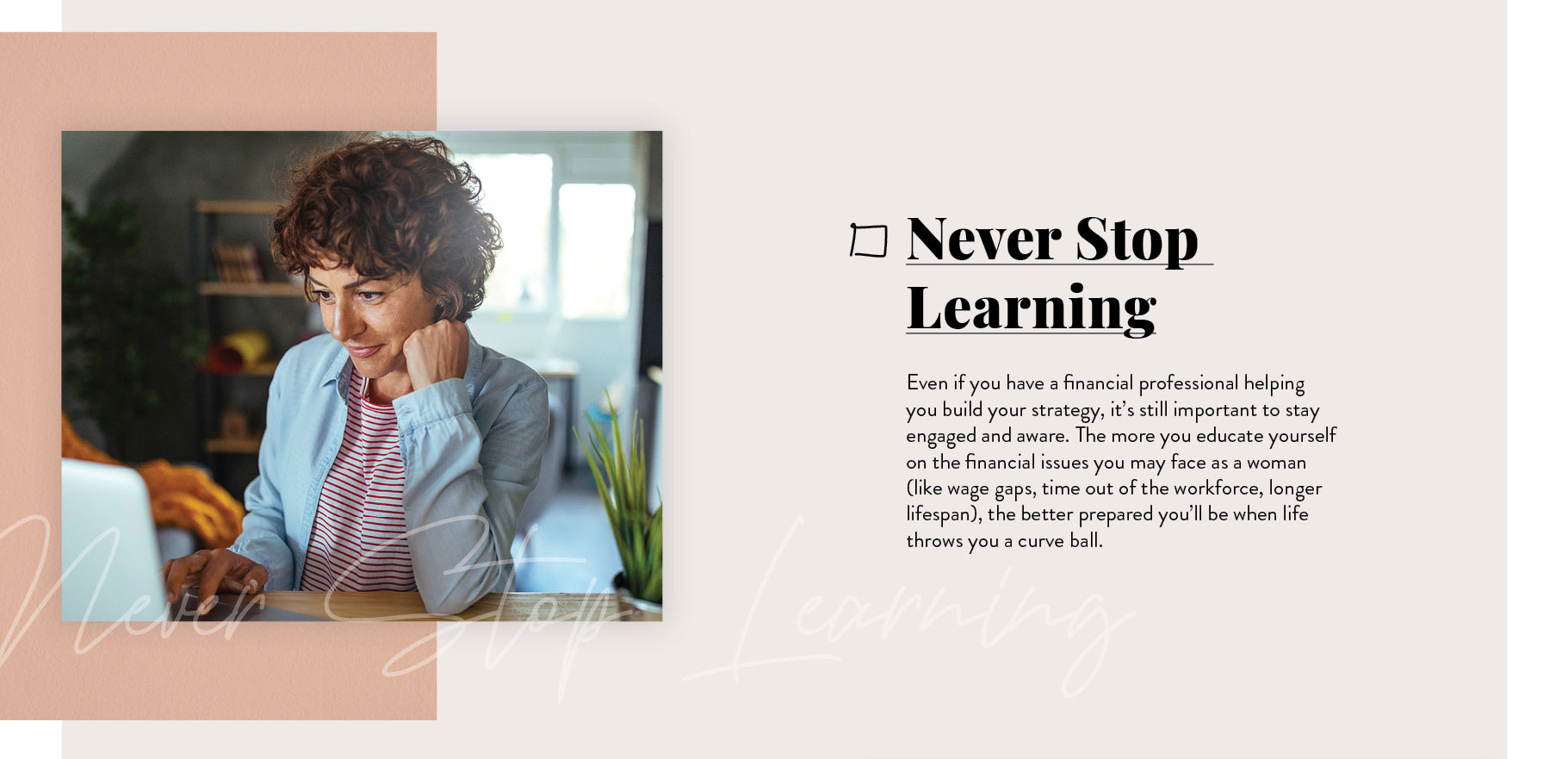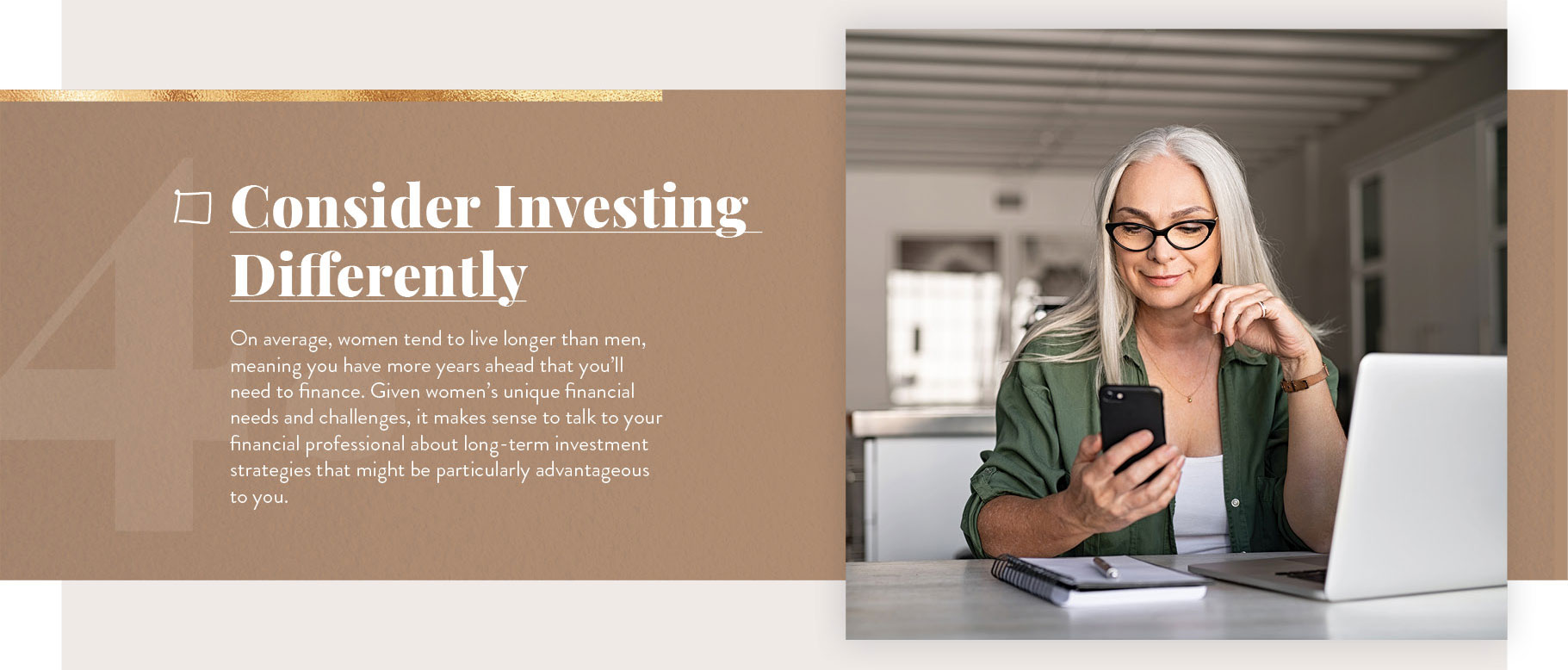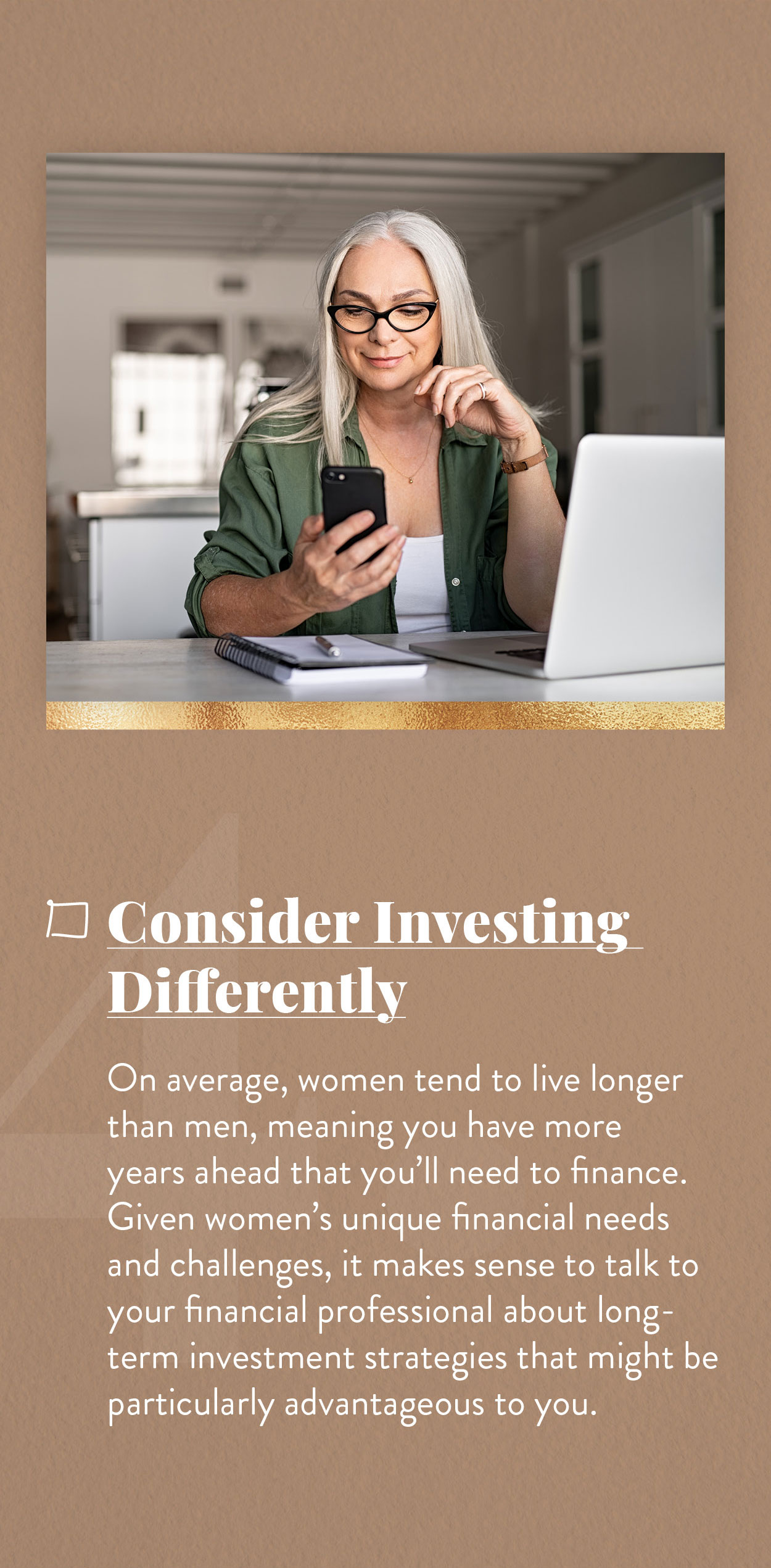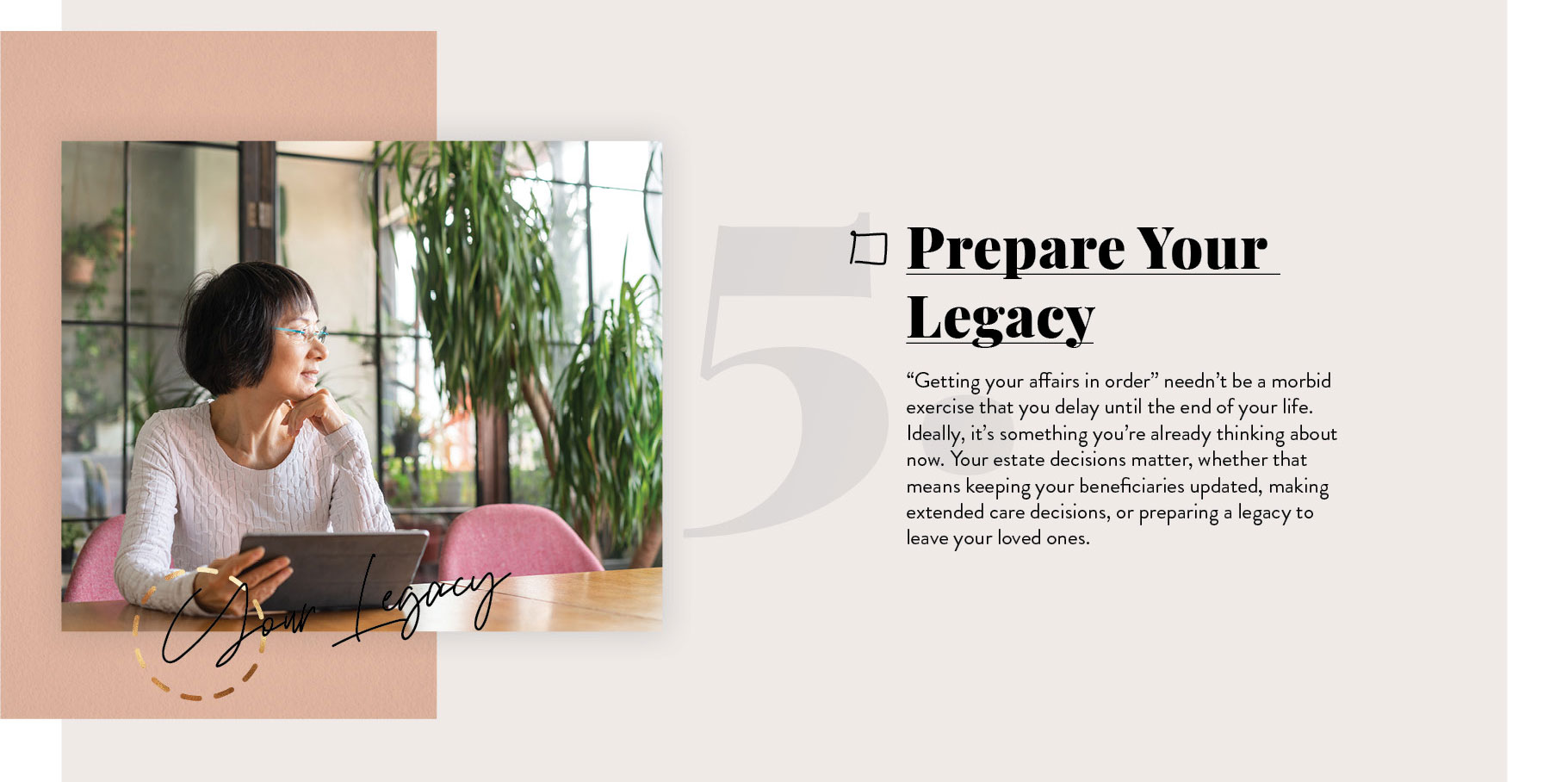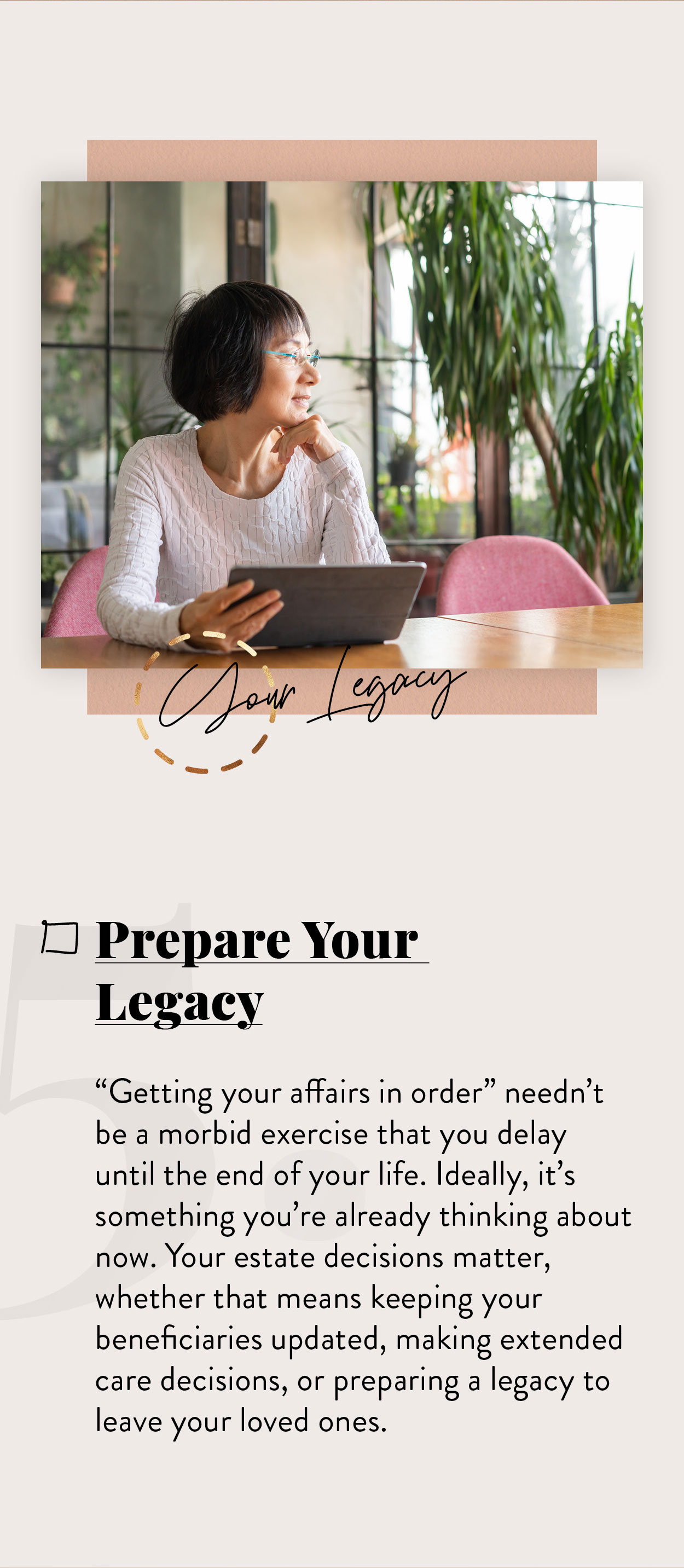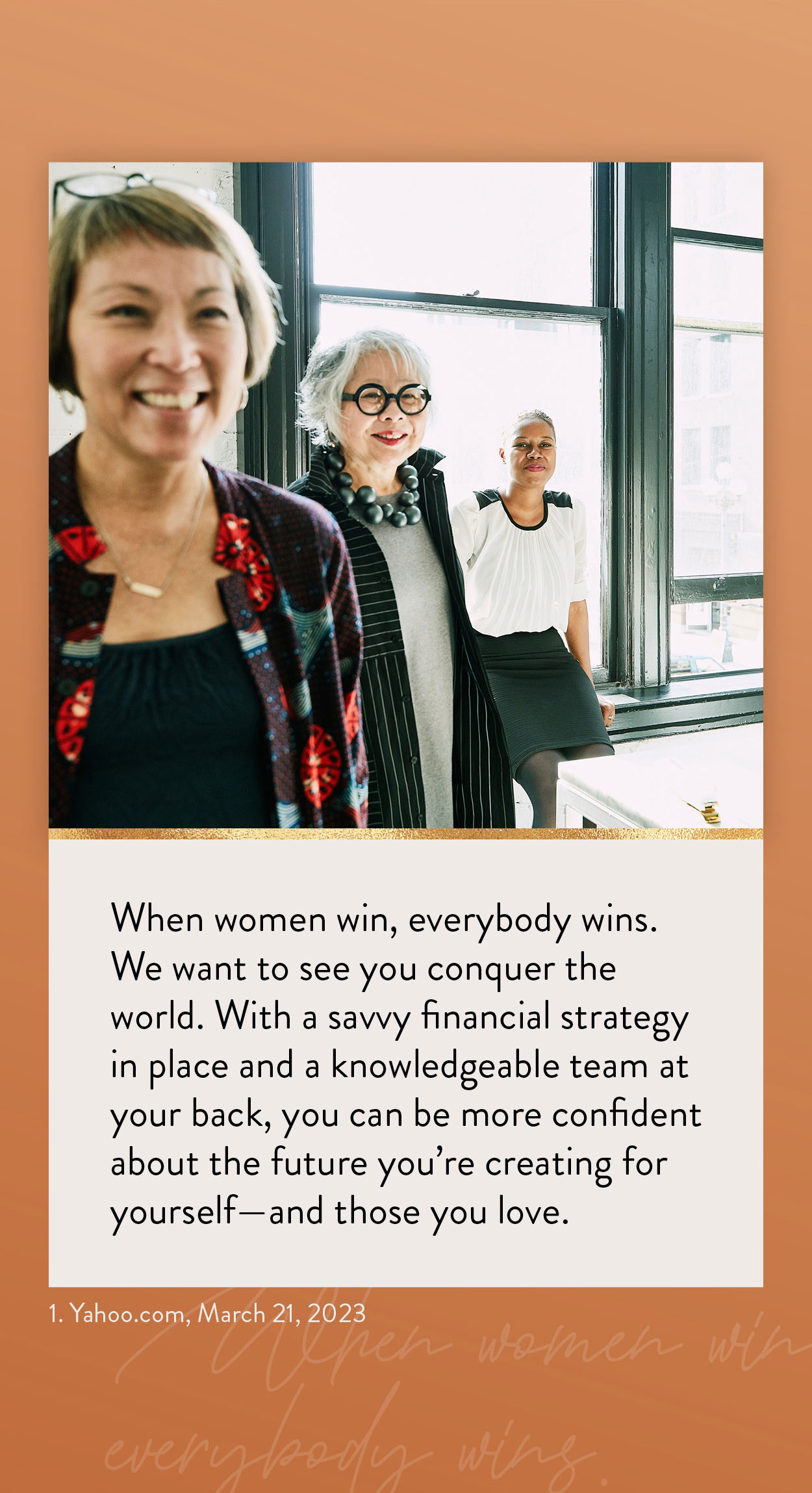 Related Content
This calculator shows how inflation over the years has impacted purchasing power.
You're at the amusement park, waiting to board the roller coaster. You can see the whole track as you stand in line. Peaks that seem to pierce the clouds.
Currency has been around for a long time. Here's a quick history lesson.