Life Insurance Myths: Debunked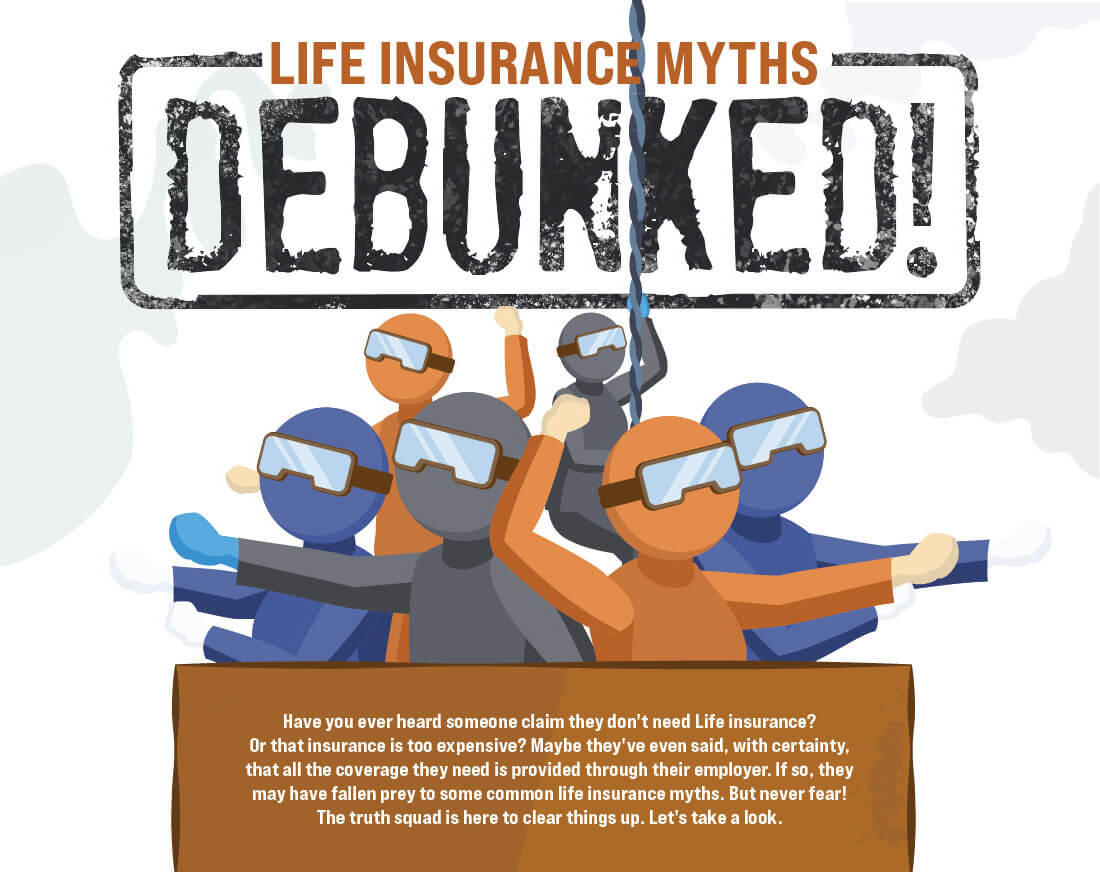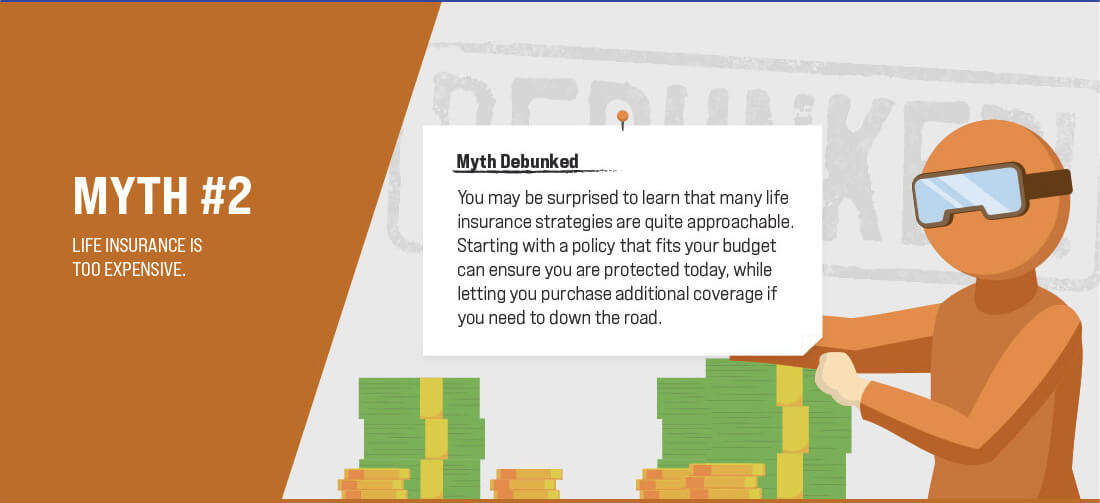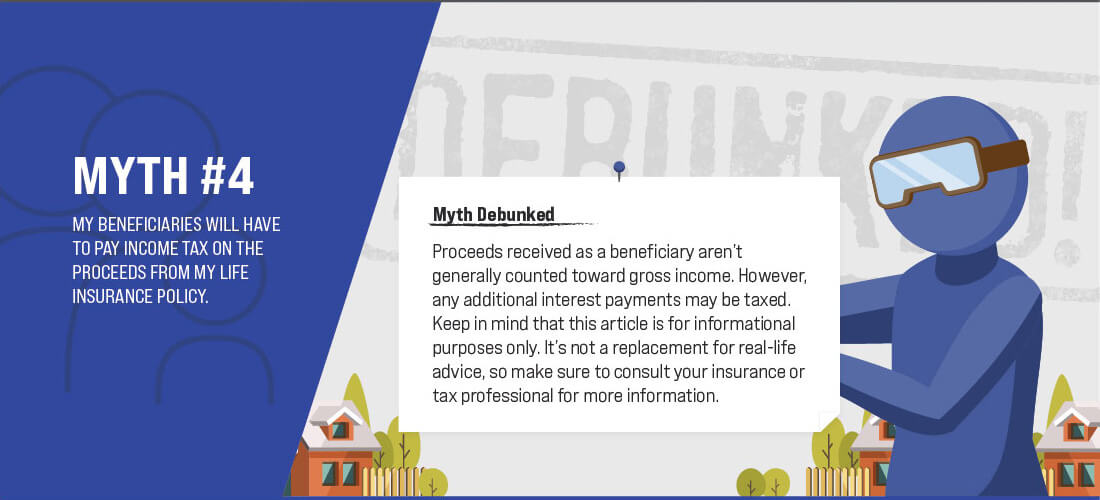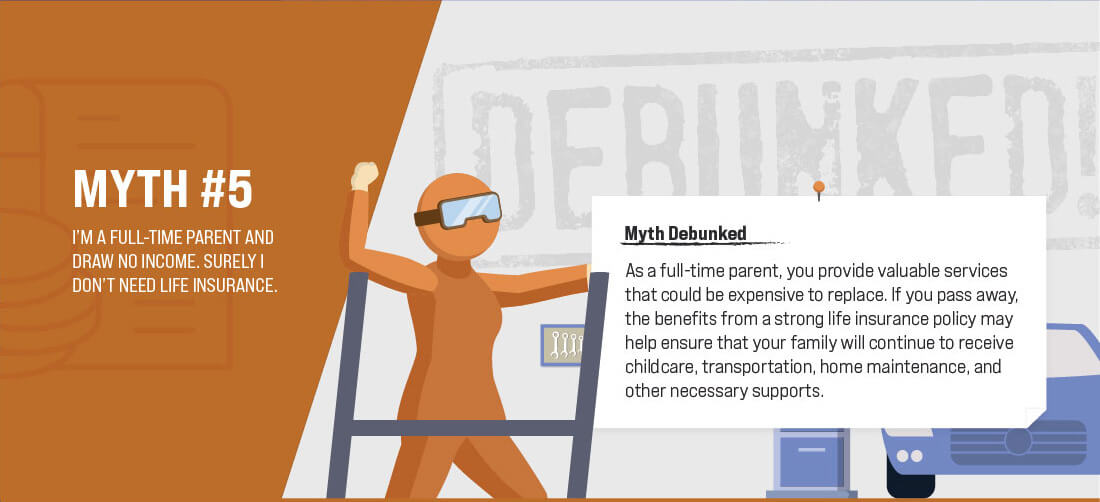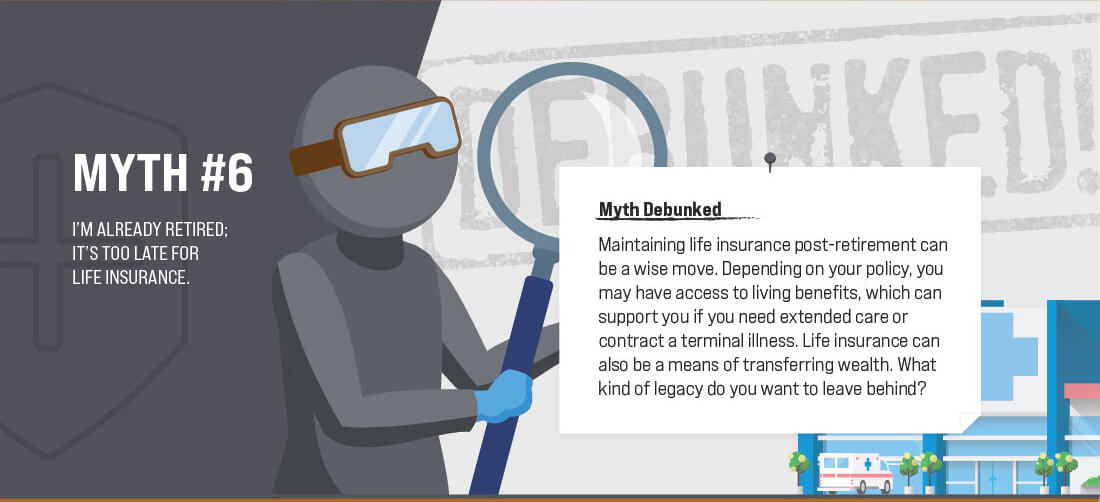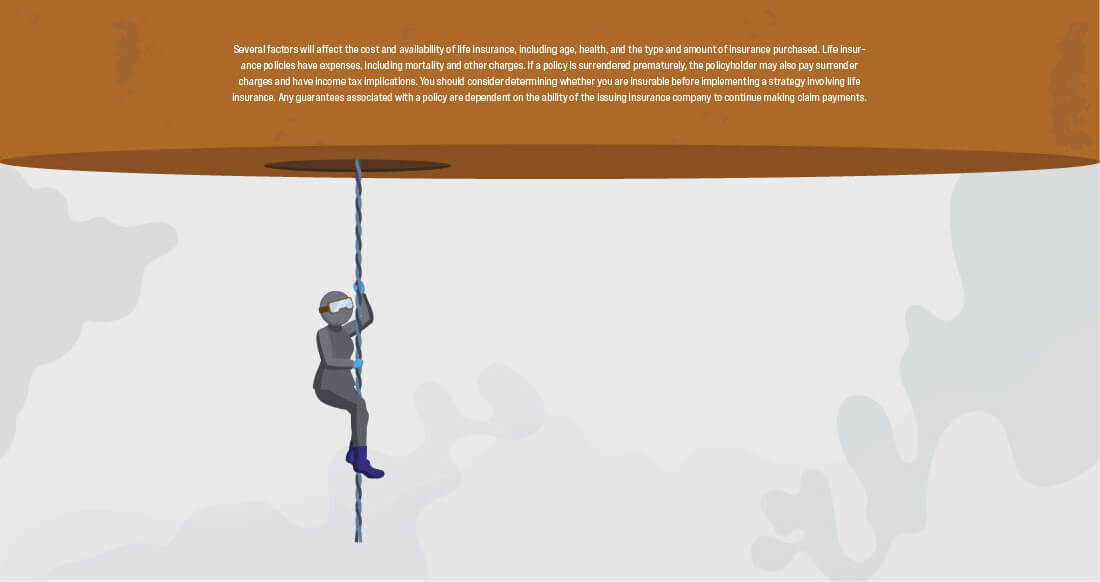 Related Content
Divorce is the second most stressful time in a person's life. Here's some tips to get through it.
Understanding some basic concepts may help you assess whether zero-coupon bonds have a place in your portfolio.
One or the other? Perhaps both traditional and Roth IRAs can play a part in your retirement plans.